2019 Club Championship - Squash Knockout
CLUB CHAMPIONSHIP FINAL Thursday 12th December 7pm. Please come and support.
Prelim Round
(by 1/09)
First Round
(by 22/09)
Quater Finals
(by 13/10)
Semi Finals
(by 3/11)
Final
(17/11)
Paul Norton
Paul Norton
Paul Norton
Paul Norton
Julian Chalk
James Maxwell
James Maxwell
John Sherburn
John Sherburn
Mark Vahey
Anthony Bennett
Anthony Bennett
George Bidder
Tim Hunter
George Bidder
George Bidder
Dave Moorland
Ben Flower
Ben Flower
John Horler
John Horler
John Horler
Nick Padget
Martin Douglas
Mike Jones
Edward Bidder
Edward Bidder
Edward Bidder
Colin Brooks
Mike Clemson
Phil Parsons
Nick Padget
Steve Birss
Phil Parsons
Phil Parsons
Nick Padget
Nick Padget
Ian White
2018 Club Championship - Squash Knockout
First Round
(Played by 15th April)
Second Round
(Played by 29th April)
Quater Finals
(Played by 27h May)
Semi Finals
(Played by 10th June)
Final
(Played by 24th June)
Colin Brooks
Martin Shaw
Dave Moorland
George Bidder
Chris Bowlas
Martin Shaw
Mathew Harding
Dave Moorland
Dave Moorland
Martin Booth
George Bidder
George Bidder
George Bidder
Ian White
Callam Finlay
Callam Finlay
Paul Jackson
Martin Douglas
Duncan Ross
Chris Bowlas
Martin Douglas
Duncan Ross
Duncan Ross
Adam Houldridge
Marc Henderson
Mike Clemson
Chris Bowlas
Mike Clemson
Jon Samuel
Chris Bowlas
Chris Bowlas
Steve Birss
Steve Birss
Steve Birss
John Horler
Paul Norton
Edward Bidder
Harry Hanson
Harry Hanson
Jacob Vahey
Brian Matson
Brian Matson
John Horler
Mike Archibald
John Horler
John Horler
Mark Vahey
John Sherburn
John Sherburn
John Sherburn
Paul Norton
Paul Hammond
Nigel Downes
Nigel Downes
James Maxwell
Ian Brogan
Ian Brogan
Paul Norton
Dom Burnett
Paul Norton
Paul Norton
Ben Flower
Use Americal scoring, the winning player has the highest number of points at the end of the game. Games to be played by the date indicated or the game will be forfieted.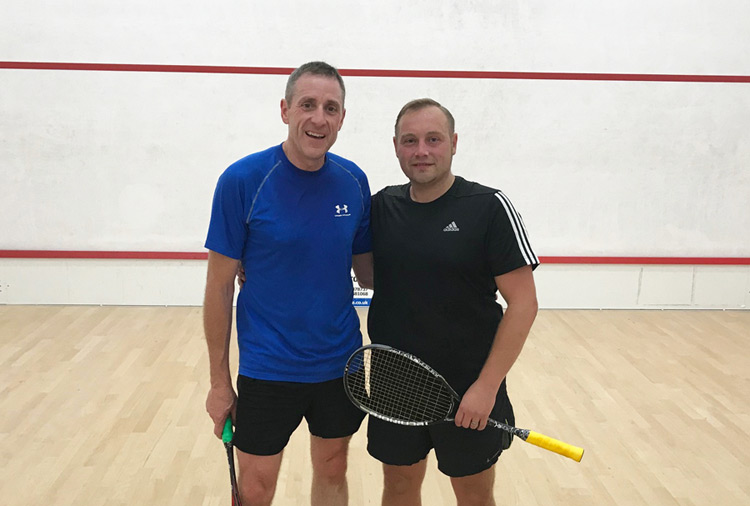 Congratulations to Paul Norton for winning the Club Knockout beating Chris Bowlas 3-0 in the final.